Our Approach
Investing in early-stage ventures bridging computational and life sciences in the Boston area.
NewBridge is a family-office fund, providing active support and high-risk capital to emerging entrepreneurs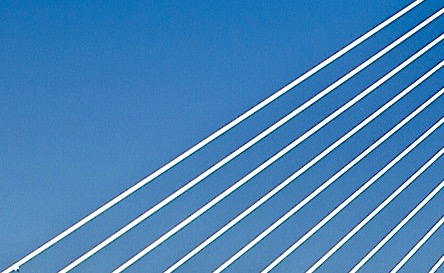 Our Approach
A founder-focused approach to building technology ventures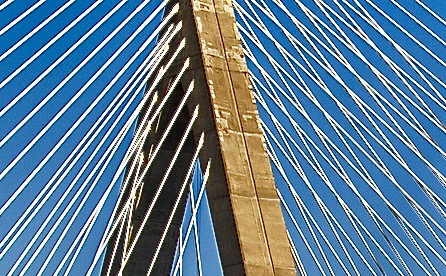 Our Philosophy
Building venture teams with the requisite skills and necessary resources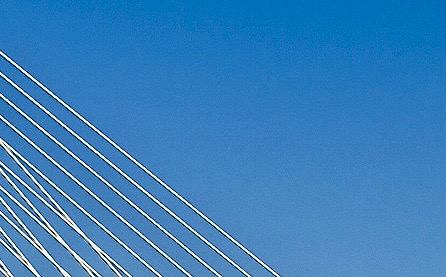 Our Origins
An entrepreneurial family fund with a long-term vision to venture investing
More than money, an investor brings experience and connections. The NewBridge team are themselves successful early-stage entrepreneurs, who have developed an innovative ecosystem that Misfit could leverage from the start.
Sonny Vu - Founder
Misfit
Portfolio
Investment Portfolio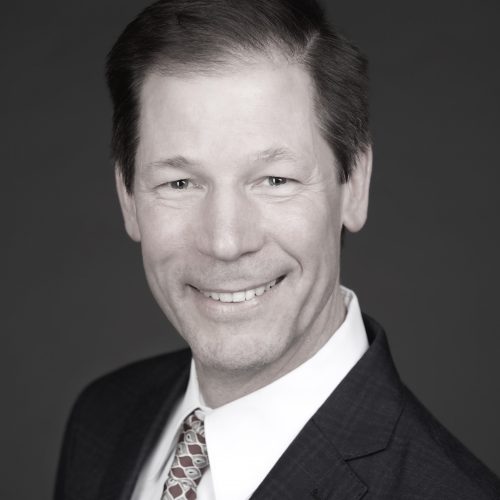 Karl Ruping
Managing Partner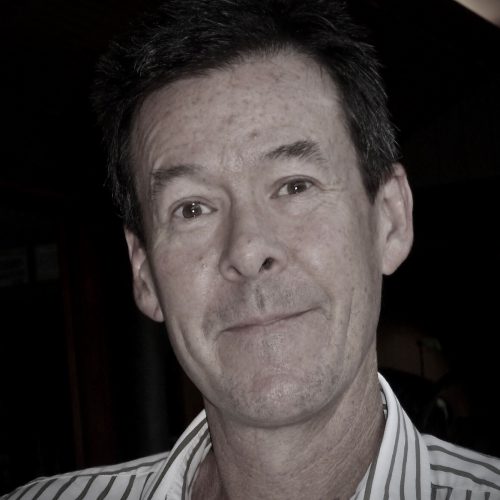 Peter McGrath
Venture Partner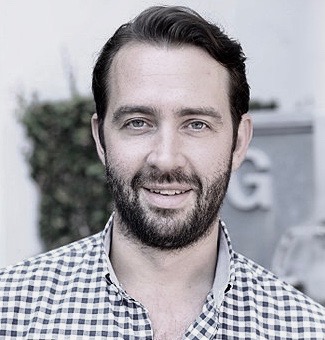 Christian Wentz
Venture Partner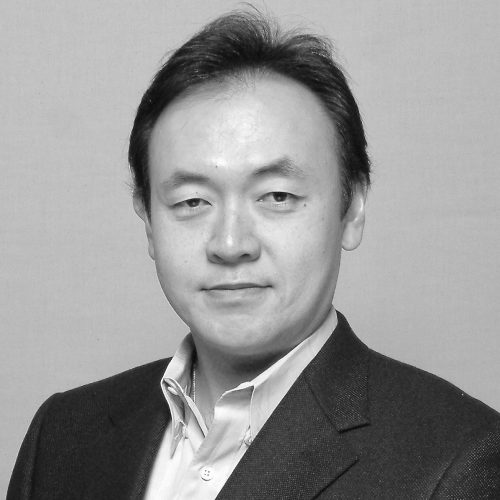 Masanobu Tsukagoshi
Venture Partner, incTANK Japan
News & Press
Press Articles